Yusran Cloud provides a variety of cloud and hosting-related services.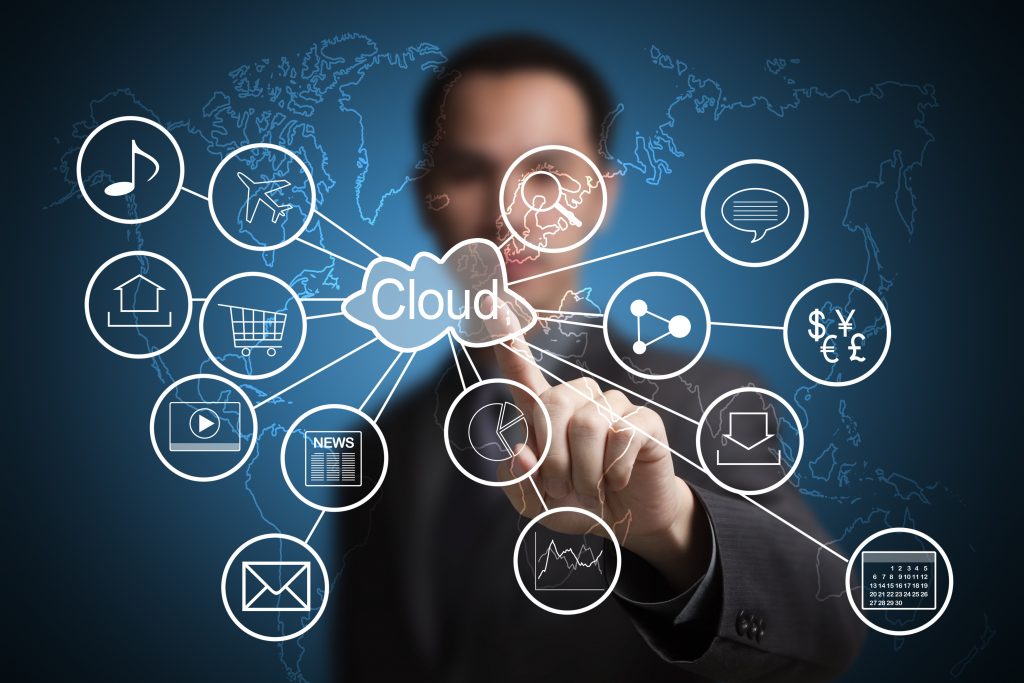 Domains, DNS, CDN, and WAF Management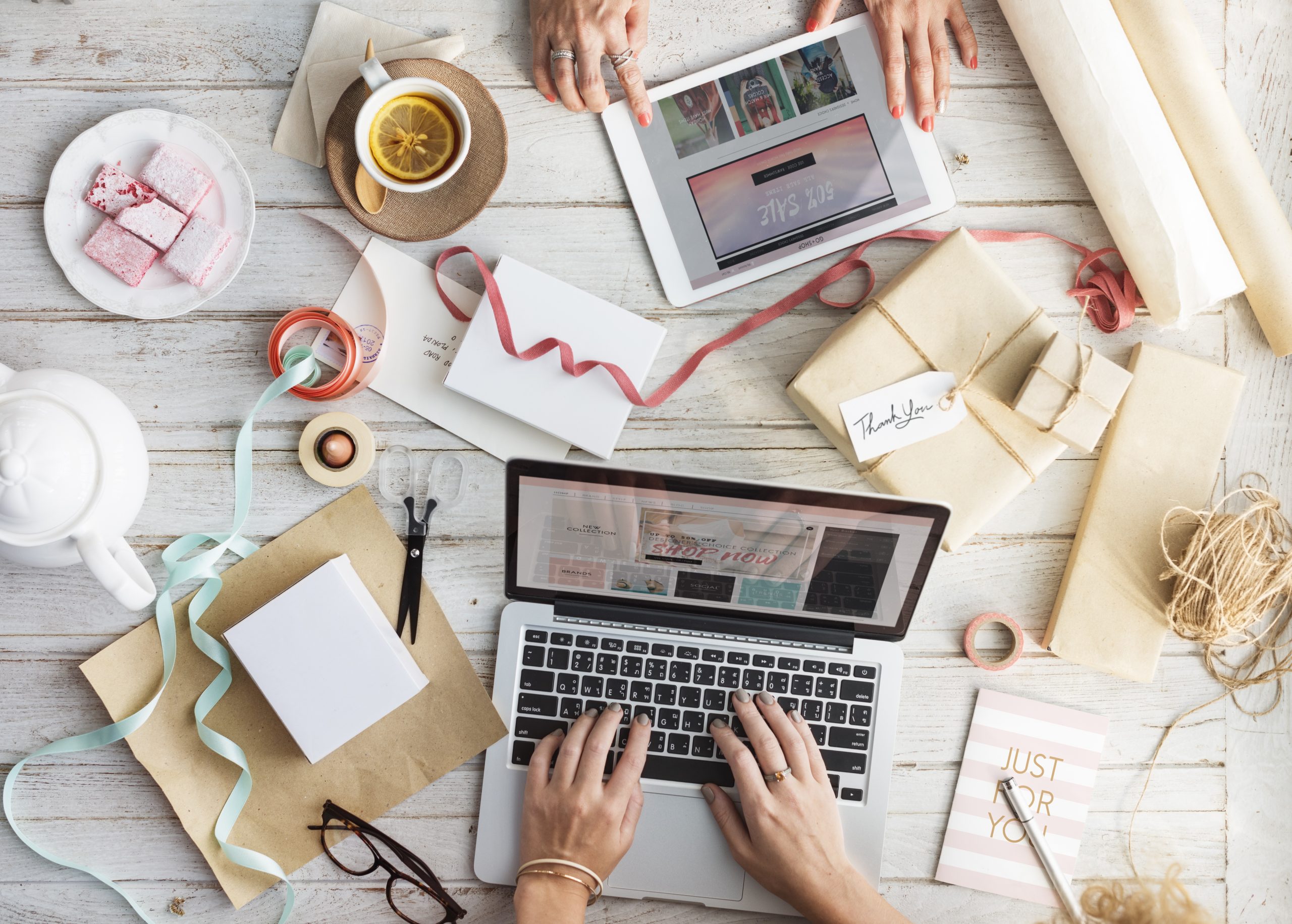 Affordable Custom Services
We're here!
Can't find what you're looking for? Tell your requirements to our team of professionals, and let us offer you something custom-cut to your needs.
We are friendly, and we will help you get your project up and running like it's ours.
Start by sending us a little quick message here via the Contact page for a free consultation!