Yusran Cloud provides a variety of online services, our services include, but are not limited to: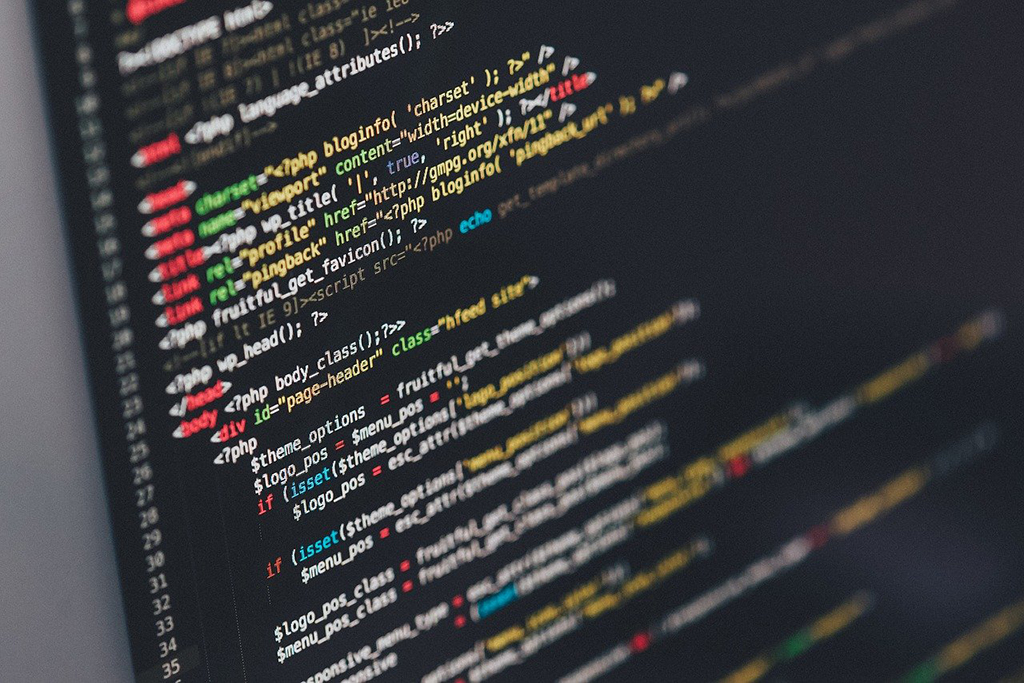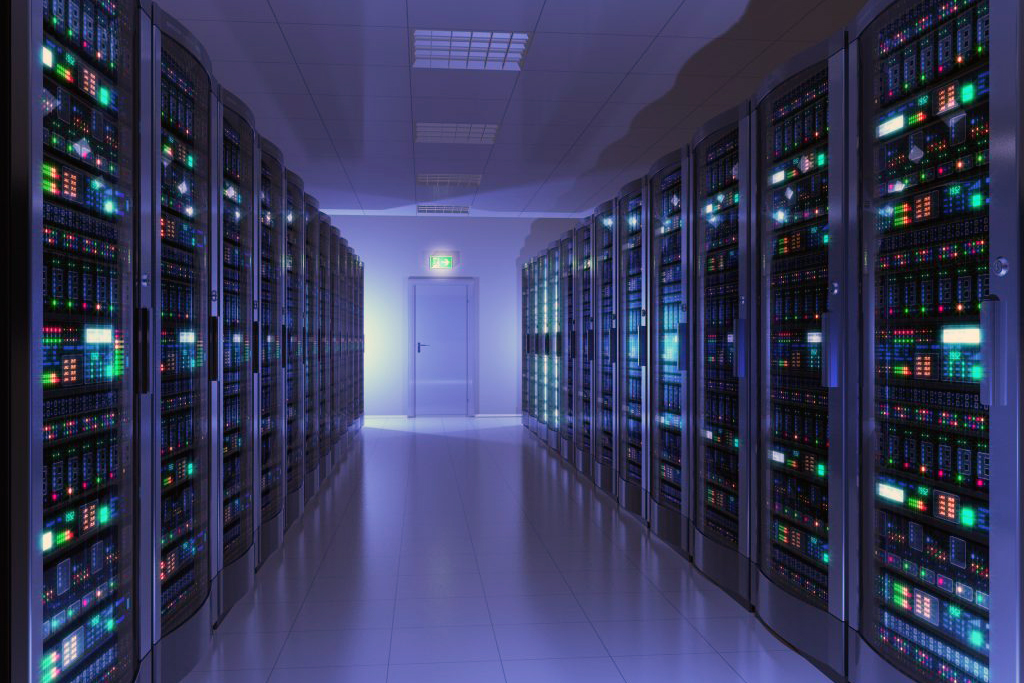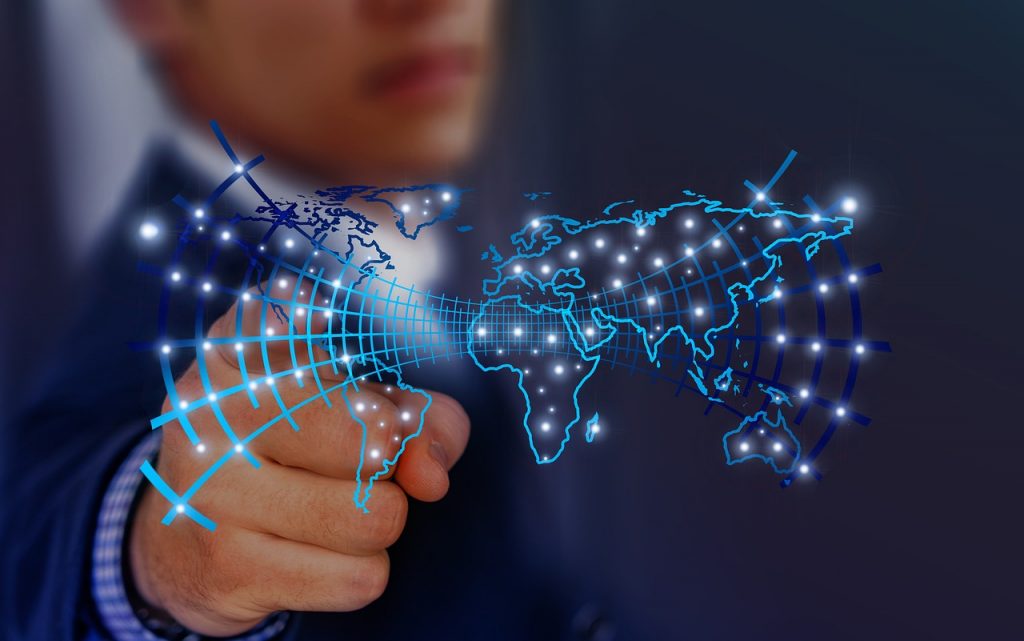 Can't find what you're looking for? Tell your requirements to our team of professionals, and let us offer you something custom-cut to your needs.
We are friendly, and we will help you get your project up and running like it's ours.
Start by sending us a little quick message here via the Contact page.